Our Work in Schools
The Foundation works to help develop a greater awareness of the effect of knife crime through drama and discussions.
In secondary schools we aim to support students discuss their daily challenges and identify ways to support them. We also offer advice on ways to channel negative situations into positive outcomes.
We run a variety of programmes within school and educational settings. An example of this is our Three Boroughs Project.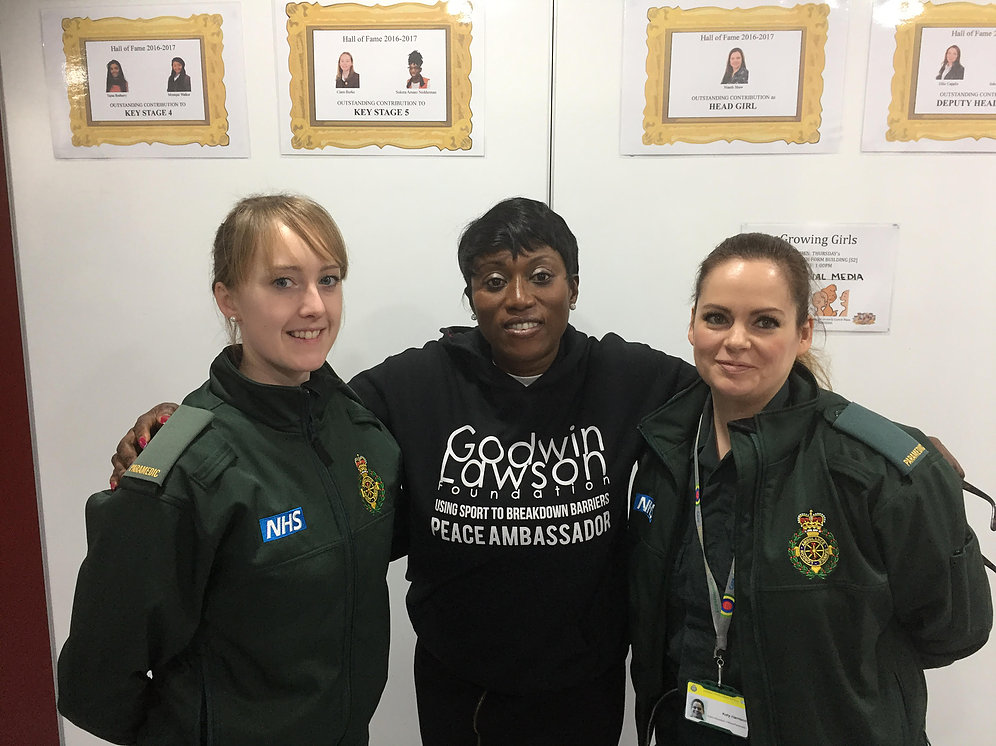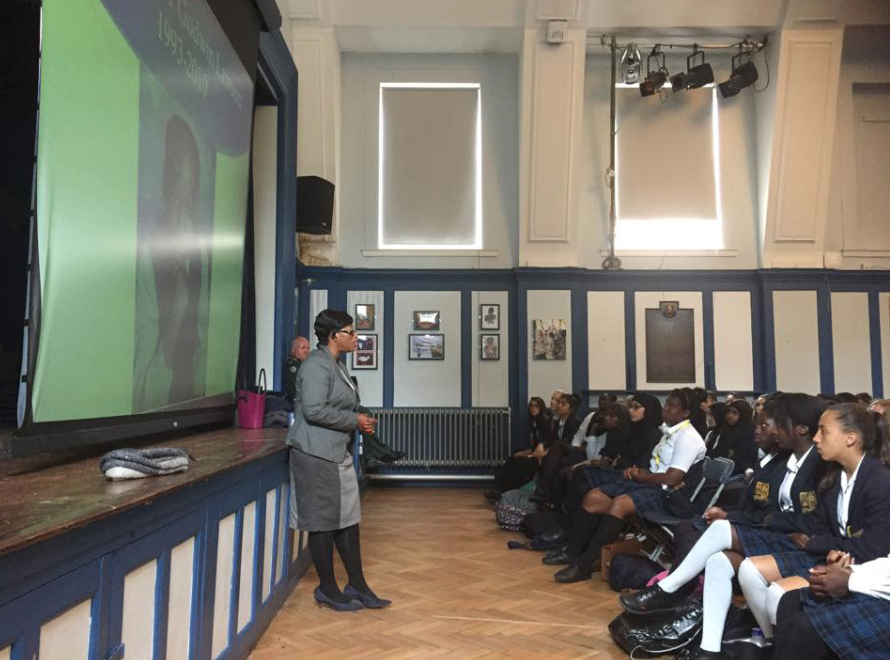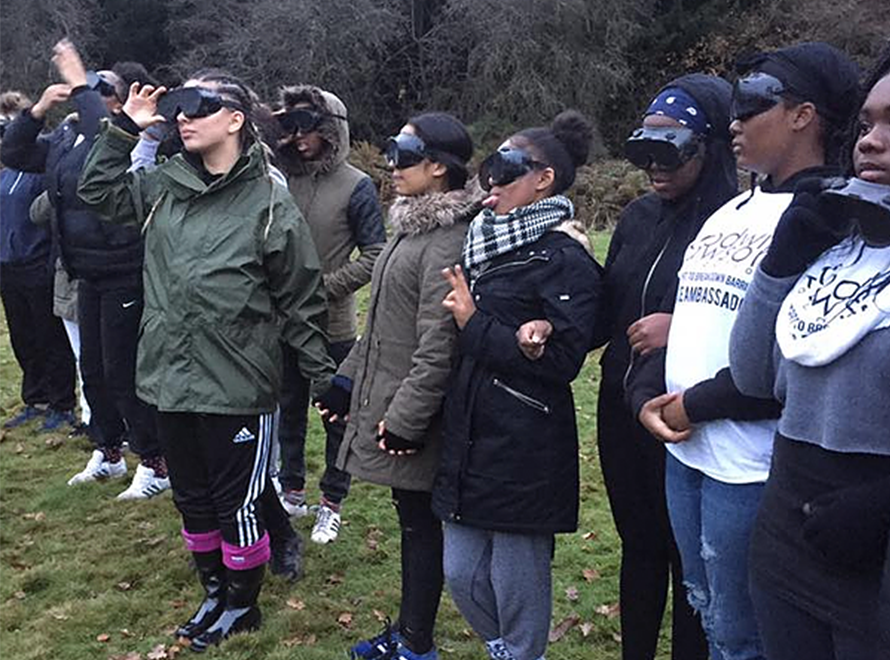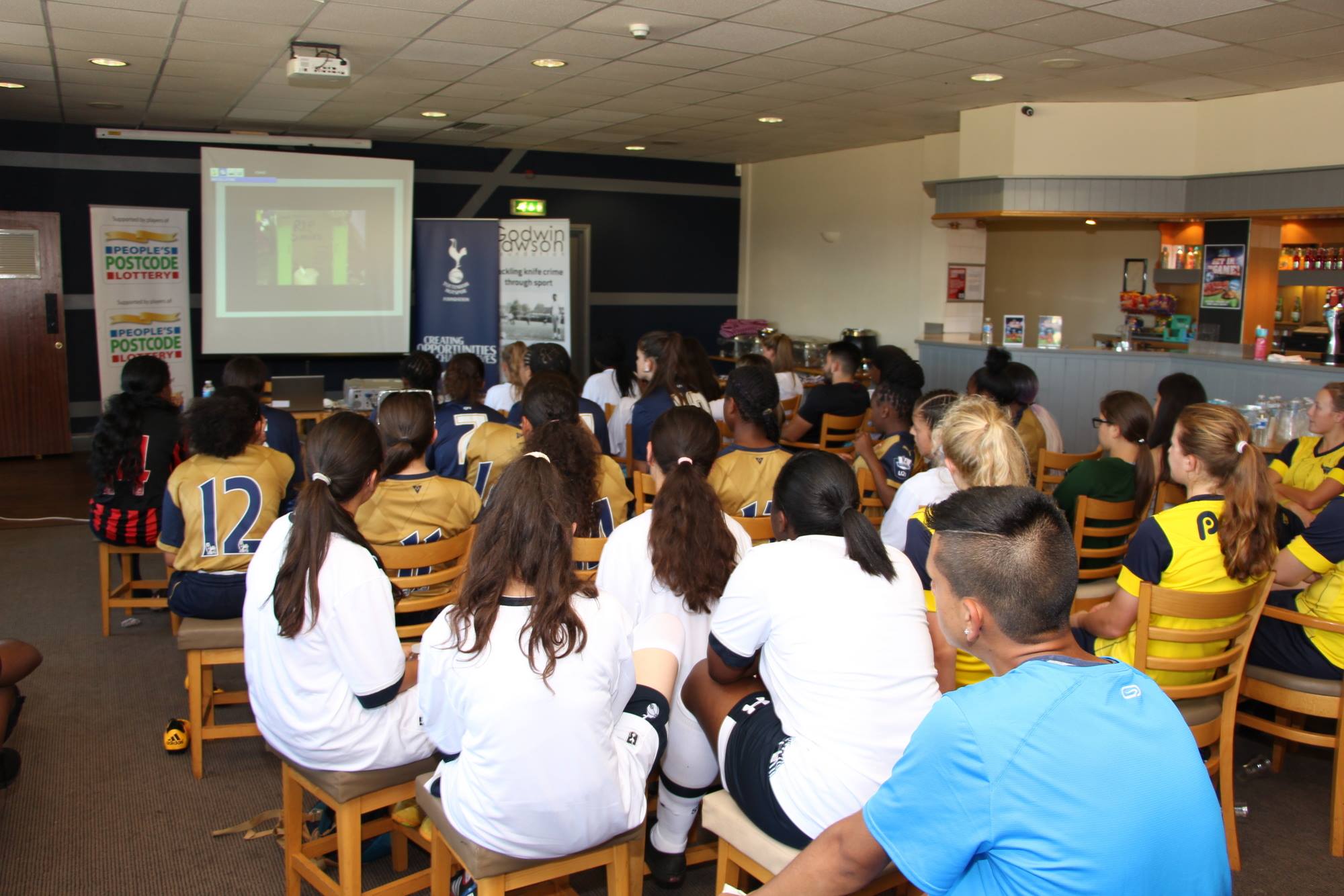 Three Boroughs Project
This year the Foundation partnered with the Metropolitan Police and the London Ambulance to deliver workshops in Enfield, Haringey and Waltham Forest. This project allowed us to reach out to over 3,000 pupils in our inner London schools, bringing home the brutal impact of knife crime on our community and the family.
The feedback from pupils and teachers showed that this hard-hitting model impacts positively on young people. It has been rewarding for me to witness the schools embracing this project positively and it is our vision to extend this to all London boroughs and beyond.