WHO ARE WE?
The Godwin Lawson Foundation (GLF) is a registered charity founded in 2012 by Yvonne and Calvin Lawson to commemorate the life of their son, Godwin Lawson. Godwin was stabbed in the street in Stamford Hill, trying to prevent two of his old school friends from being attacked by four young men. He was just 17.
Following his tragic death, Yvonne began researching gangs and knife crime. Shocked by its scale and impact, she became determined that Godwin's legacy should be something to help keep young people safe, and prevent other families having to go through the pain and loss that hers had suffered.
Our aim is to reduce gun and knife crime by encouraging young people to identify their talents and fulfill their potential through providing positive opportunities so that they can avoid gang life and develop their capabilities as members of a tolerant society.
HOW WE ARE MAKING AN IMPACT
Young people reached for 3 Boroughs Project
Number of People who took part in Memorial Peace March
People trained as Peace Ambassadors
Boys & girls , 10 football clubs in GLF & Tottenham Hotspur Tournament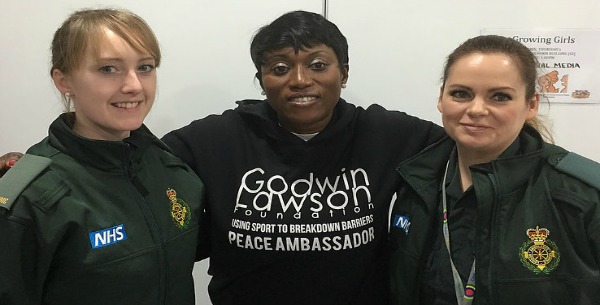 Schools & Colleges
We work to help develop a greater awareness of the effect of knife crime through presentations, workshops, drama and discussions.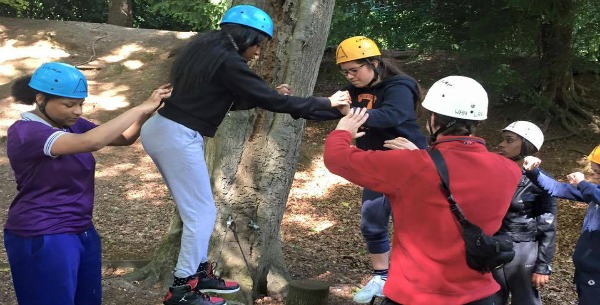 Empowering Girls Project
We work with vulnerable young women at risk of becoming involved with or being exploited by gangs in Enfield, Haringey and Waltham Forest.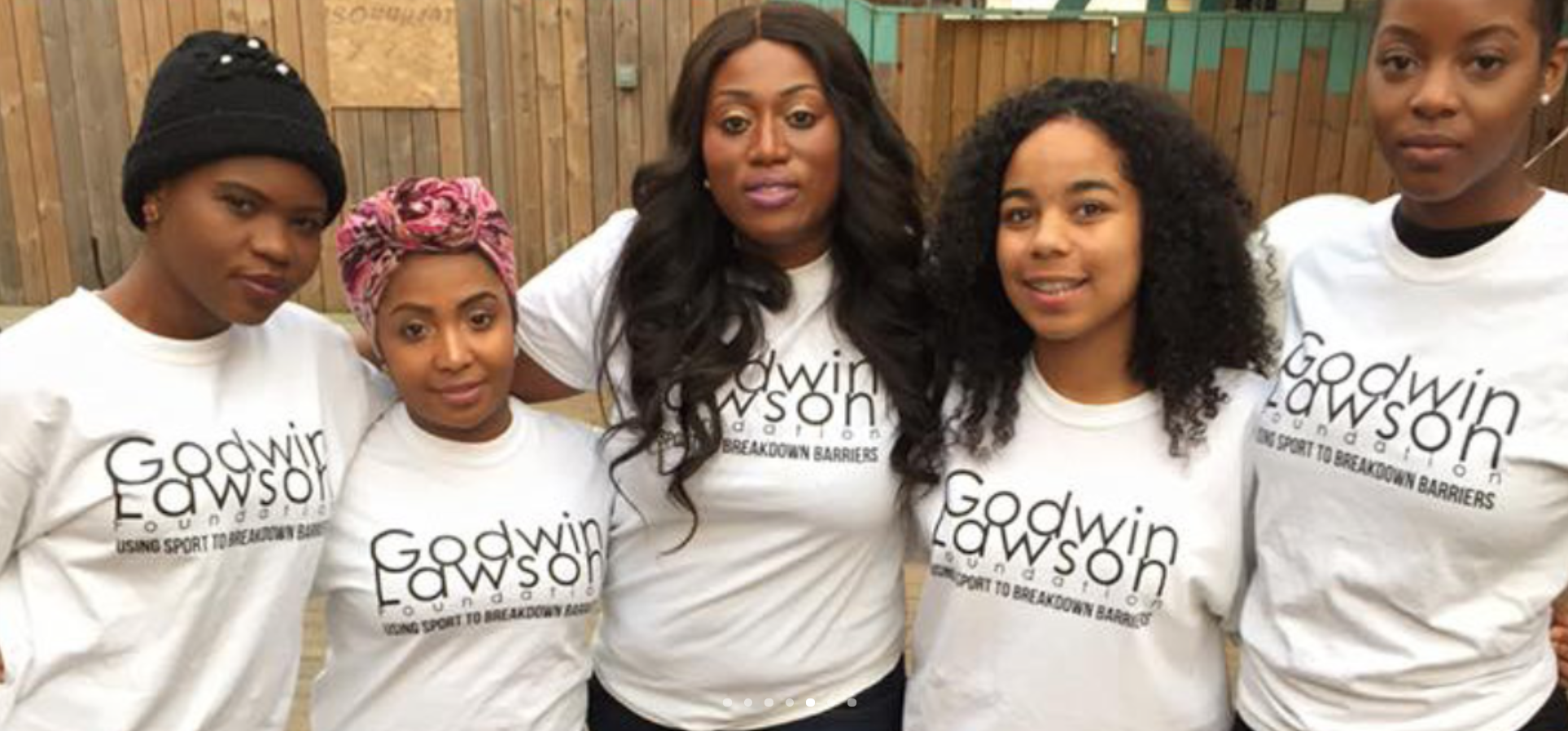 Peace Ambassadors
Our successful peer to peer mentoring programme providing positive role models from within the community with whom young people can identify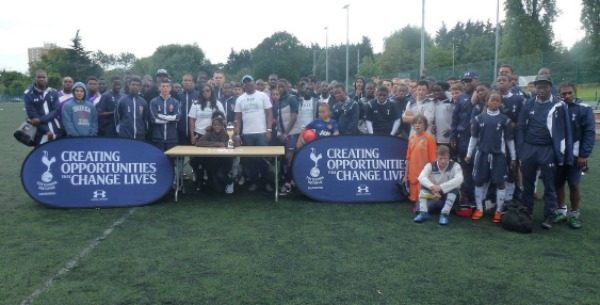 Community Sports
We provide opportunities for young people to participate in sporting events that we organise in collaboration with other community organisations.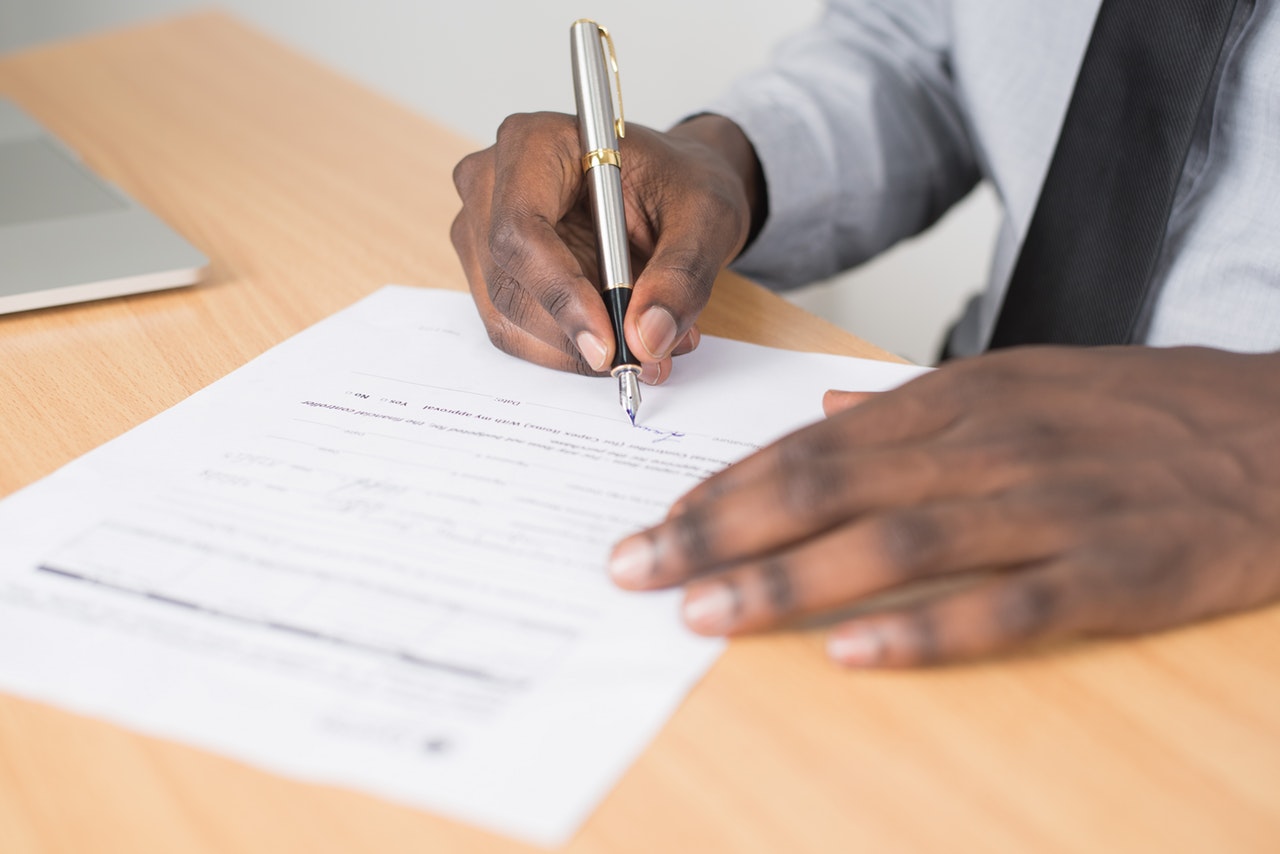 Latest Research
In response to the rise in knife crime and knife carrying in the Borough, Haringey Council have commissioned the Godwin Lawson Foundation to carry out a research programme to:
• Explore local young people's issues relating to carrying of knives and knife crime, including Education, Prevention, Early Intervention, Targeted Support, Deterrence, Disruption and Detection
• Identify specific factors which young people deemed to facilitate/inhibit involvement in knife crime and knife activity
The final report is to feed into the development of a local crime action programme. The aim was to speak directly to young people who live in the Borough and who are at risk.
The process was aimed at finding out what their attitudes and expectations are, and to identify from them what they think should be done to deal with the problems knife carrying leads to.
The findings of this research have shown that knife carrying is a wider problem than has previously been thought; girls are involved as well as boys and, as involvement can start with children as young as seven years old, effective intervention has to be considerably earlier than it has been up until now.
It was felt interventions should be targeted at those who have low self-control and other factors contributory factors to their instability, such as a positive attitude to offending. We include the SVAS table of risk factors for serious violence as a comprehensive list. Knife carrying is accepted as normal by many young people, and even if young people do not themselves carry, they are unlikely to get involved in dissuading friends who do carry. Personal experiences of knife crime, particularly seeing deaths, are traumatic, but for many knife crime/carrying is so normal, that they seem desensitised to the problems. Read more here
Eastenders
For the first time in BBC'S EastEnders history, Friday's episode was shaped from real-life accounts of families who have lost loved ones to knife crime in London. Yvonne Lawson founder of The Godwin Lawson Foundation was approached by EastEnders producers to take part in the special instalment which was aired on BBC ONE. We hope that the EastEnders storyline will encourage parents to have a conversation with their children about their personal safety, as the storyline of Shakil's murder in EastEnders is not just a storyline, it happens in real-life. Please watch Godwin's story here.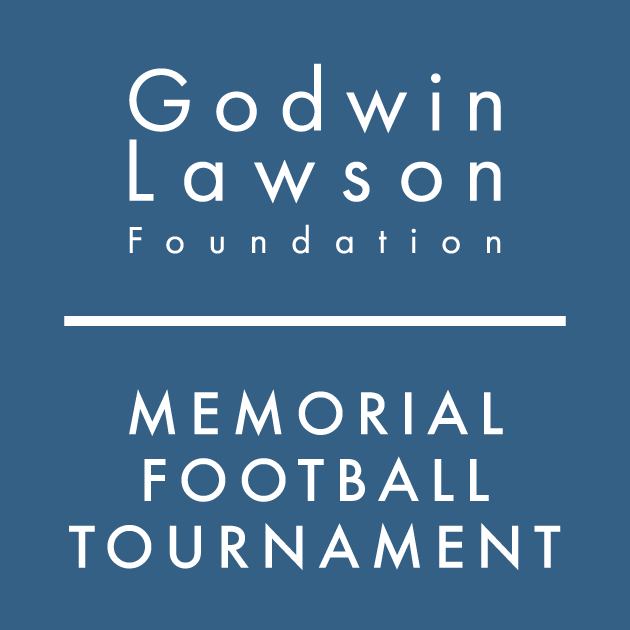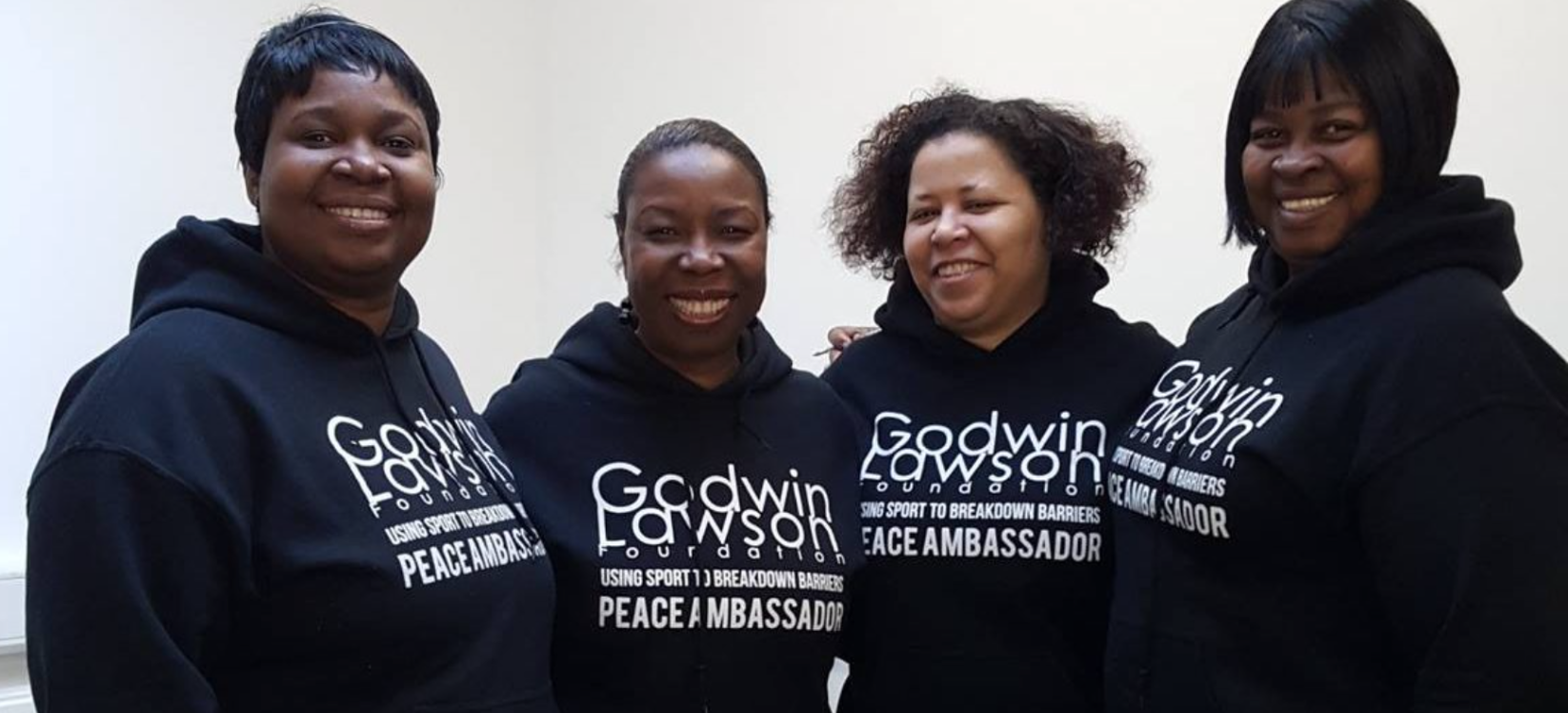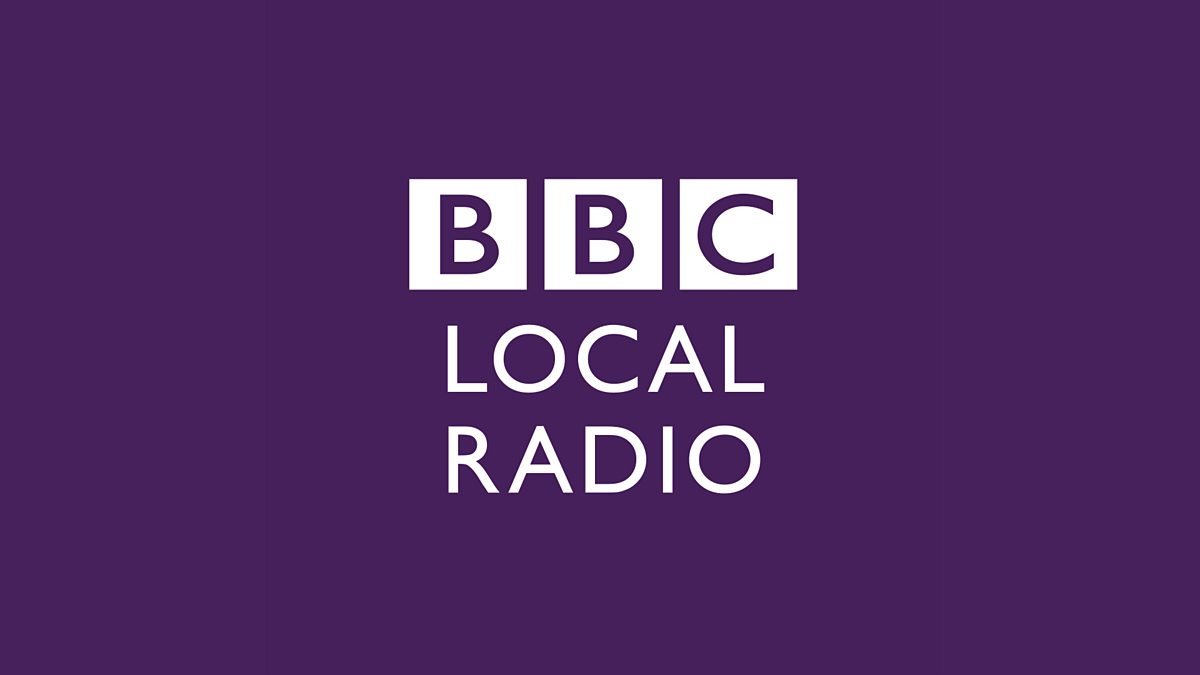 I just wanted to drop you an email to say thank you again for taking the time to do some BBC Local Radio Interviews for us yesterday on knife crime and to talk about your son, Godwin. I can imagine this must have been a very difficult thing for you to talk about.  I...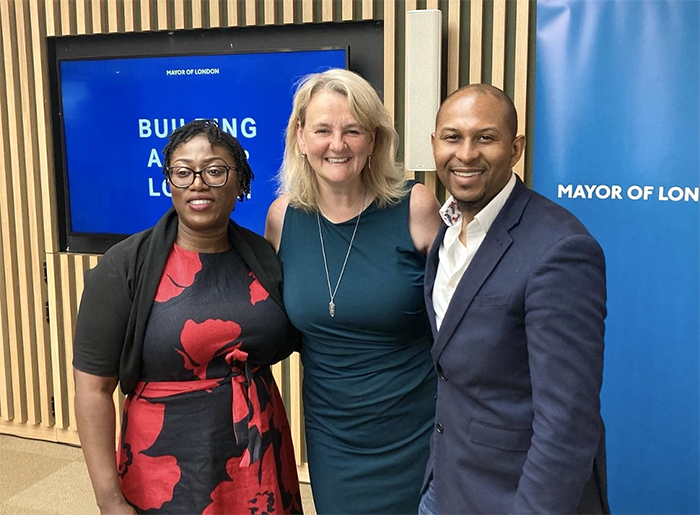 Sadiq Khan, Mayor of London, set out first-hand the urgent changes and reforms needed in policing, drawing on the crucial link between trust and confidence in the police and tackling crime. Date: Friday 17 June 2022 [gallery size="full" columns="4"...