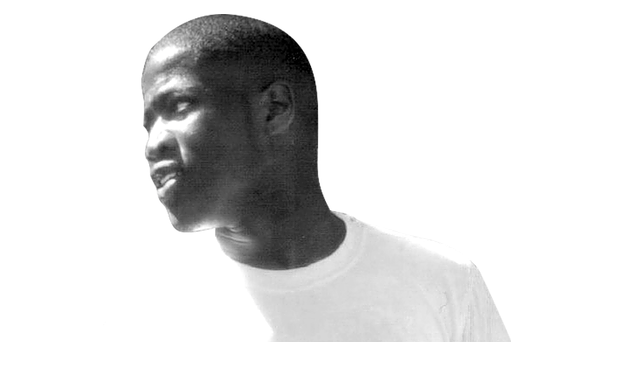 Godwin's Life
by Yvonne Lawson
That special day was a cold frosty Monday evening on the 18th January 1993, when we welcomed our beloved son into the world. When he was handed to us we decided to give him the unique name, 'Godwin', because we knew straight away he was a special angel sent from heaven.
Godwin attended St Ignatius Primary School in Stamford Hill, London, and continued his secondary education at St Ignatius College in Enfield, Middlesex. Godwin was a popular, dedicated boy who worked extremely hard to achieve his GCSE grades. He was a very talented footballer who worked day and night to get into an academy to further his soccer career.
Godwin was extremely pleased when he was offered a two year scholarship by the Oxford United Football Academy, commenting that:
"All my dedication and training has finally paid off, I now have the whole world at my feet!"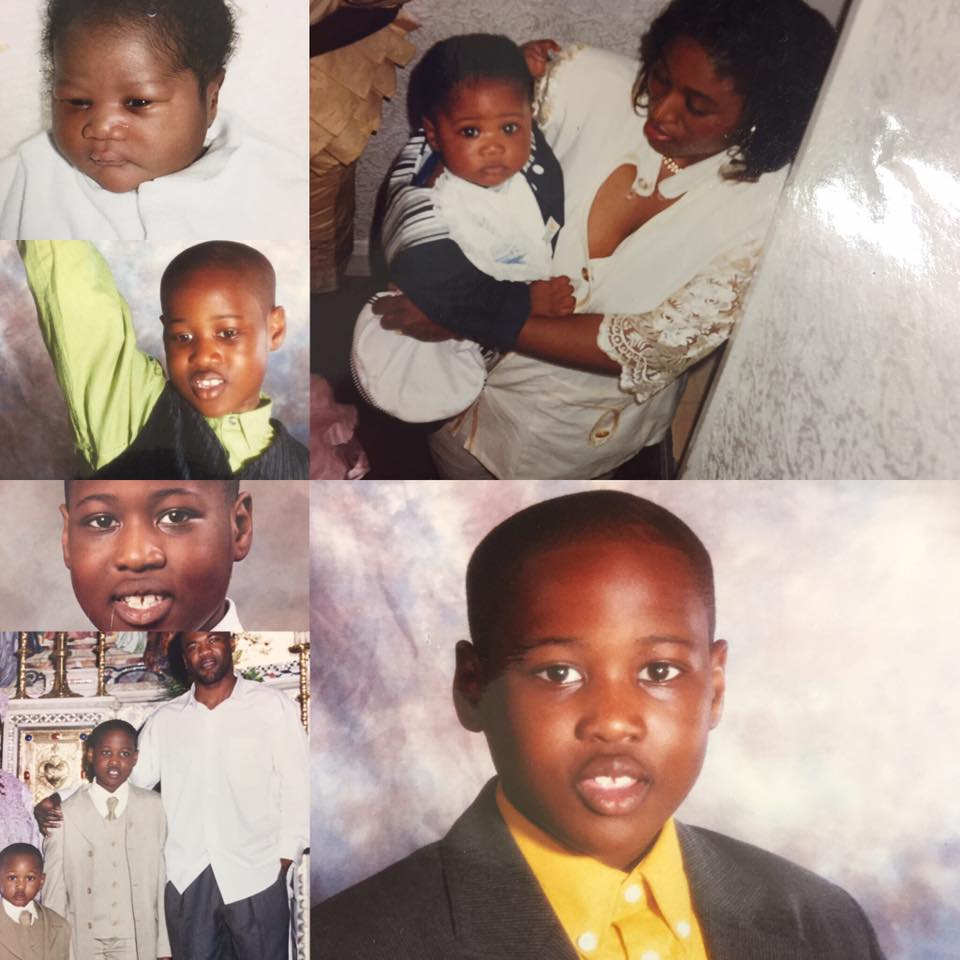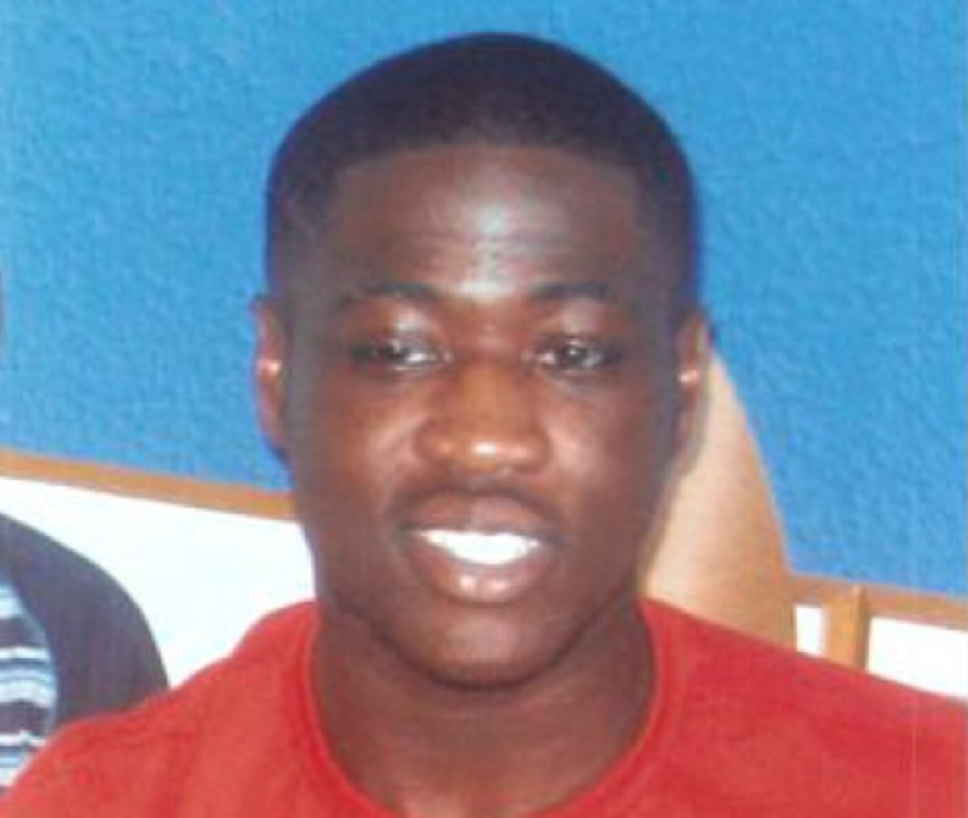 Living in Oxford, away from the crime and distractions in London, meant Godwin could focus on his ambition and achieve his goal to be a professional footballer. Oxford United described him as a bright and promising young lad who had a great career ahead of him and worked very hard both on and off the field.
Being a loyal friend, Godwin would regularly come back to London to visit his childhood friends. On that fatal weekend he had come back to visit brothers Daniel and Julian Borja. They were walking home when the brothers were attacked by a group of men. Godwin saw his friends being attacked and ran back to intervene. Julian Borja was stabbed twice and his brother four times but they both survived, Godwin was stabbed once in the heart and unfortunately died at the scene.
Our beloved Godwin was passionate, kind and extremely thoughtful; a boy to be proud of, who always went out of his way to help others. He was always laughing and making jokes with his many friends who regarded him as a popular character, someone they could trust and rely on. Godwin had so much determination to succeed, he was a real inspiration to everyone he met.
What people said about Godwin
Janay Chochrane
"We had our inaugural football tournament and Godwin captained the winning team, which was a combination of kids from different postcodes. He was passionate about football and using it to improve community relations and was responsible for getting a huge number of kids signed up."
Daniel Escobar
"Godwin was walking ahead of us when the attackers went for me and my brother. They were stabbing us over and over. Godwin had no weapon, but he ran back to protect us. They stabbed him once in the chest and then ran off. If it wasn't for Godwin, my brother and I would both be dead."
Gabby
"Every day, in everything I do, I remember you. You are an inspiration and showed that there is no excuse for not working hard and chasing dreams. Godwin to me you are a legend and you left behind a legacy."
Godwin Lawson would've turned 27 on the 18th of January 2020
Watch the video to find out more