The Godwin Lawson Foundation
Any donation, regardless of the amount can help us break down barriers and build futures for those in the community. As a charity we are passionate about giving children and young people hope and an alternative to their current circumstances, we meet young people at their point of need and through confidence, empowerment, sports and education we change the narrative of their futures, to a brighter future. With your help we hope to reach more children and young adults with our message.
To do this we need your help, you can donate any amount  here:
Or alternatively donate by selecting any of the packages below:

Bronze
£50 Donation
Allows us to offer confidence boosting and youth engagement for five young girls
Giving young people an opportunity to fulfil their hobbies and passions.

Silver
£250 Donation
This donation contributes to training of Peace Ambassadors
Peace Ambassadors are trained to work in the community offering unbias help and support to people who need it most, at their point of need.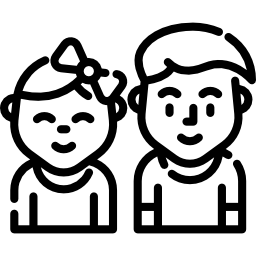 Gold
£500 Donation
Allows the Godwin Lawson Foundation to educate 200 young people on the dangers of knife crime through school and college visits