Hard Calls Save Lives
Mums urge Londoners to call Crimestoppers with information about knife crime
We know calling with knife crime information is hard, but we had to make much harder calls. This campaign shared the stories of those calls to show what knife crime does to families and how you can make a difference.
Yvonne supported the campaign with her own video shown above.
Commissioner Cressida Dick said:
"This campaign would not have been possible without the strength and courage of these mothers, who have relived the traumatic calls they had to make in the hope that it will prevent other families suffering, as they have.
"I have no doubt that these tragic accounts will resonate with Londoners, and will hopefully encourage them to pick up the phone and call Crimestoppers, anonymously, with any information they might have.
"We understand this is a difficult thing to ask – but you don't have to name names and even a small piece of information could be vital. Making that one call could literally save the life of someone's son or daughter."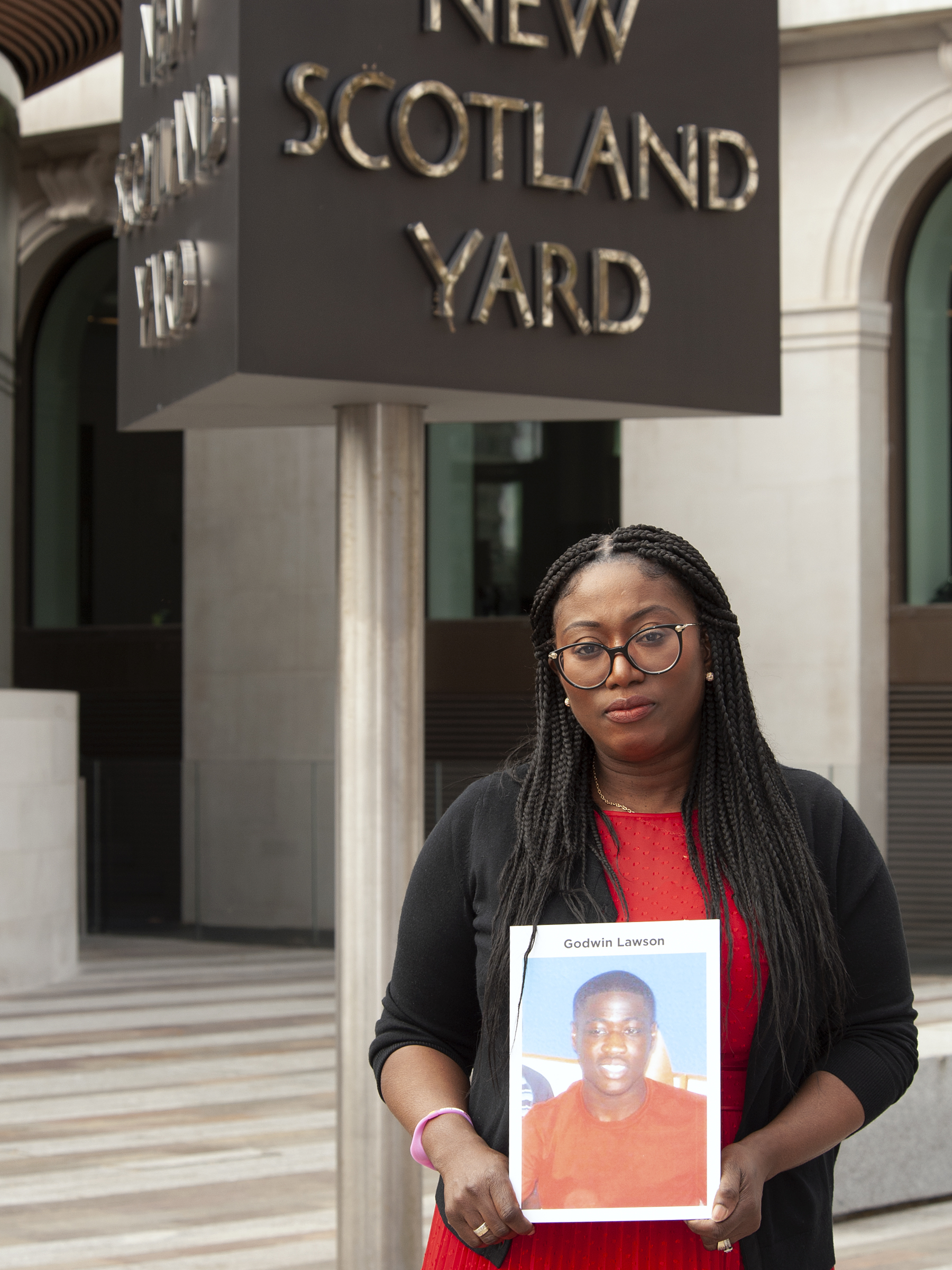 Press Coverage
London's teenage murder rate soars to highest in more than a decade
As we slowly move out of lockdown, 17 youngsters have already been murdered this year, which is set to be the bloodiest since 2008. Yvonne attending the media briefing on June 17 2021 and her quotes were used in many of the subsequent press releases which goes towards carrying the messaging and community call to action. A small selection of these press articles can be view below.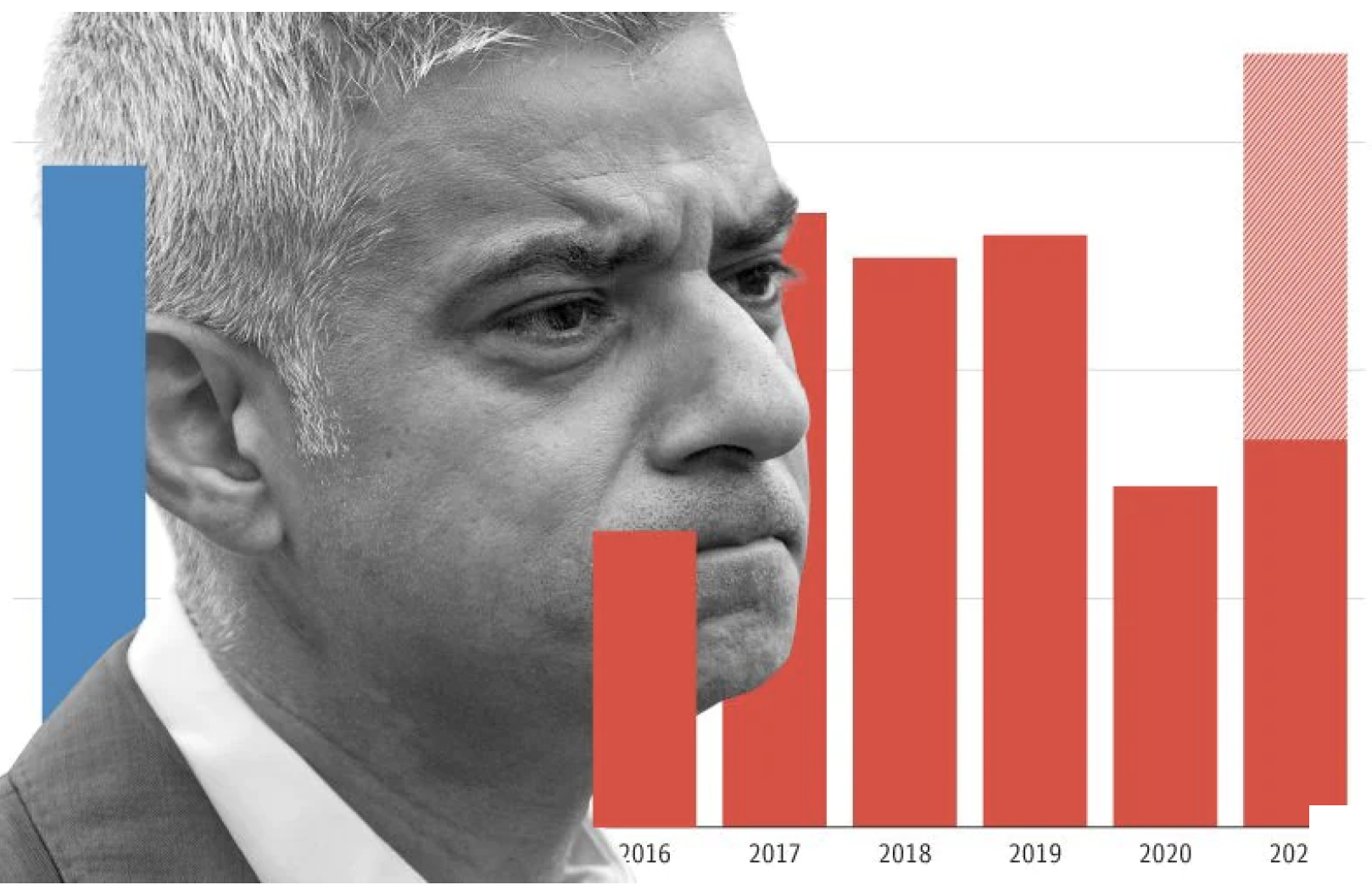 Yvonne's quote:
"We may have had a brief respite from knife crime over the lockdown period but recent activity since easing restrictions has been distressing indeed.
"It has been 11 years since I sadly lost Godwin to knife crime as he tried to stop a fightbetween friends. Eleven years on, mothers are still losing their babies to knife crime in our capital. We should never get desensitised or complacent to youth violence.
"We need to all come together and fight this epidemic as we are fighting Covid-19. The police alone don't have the cure, we urgently all need to work together, report what you know about violence and free young people from this terrible cycle."