As part of Black history month, Yvonne is honoured to be a part of the CHANGEMAKERS exhibition in Haringey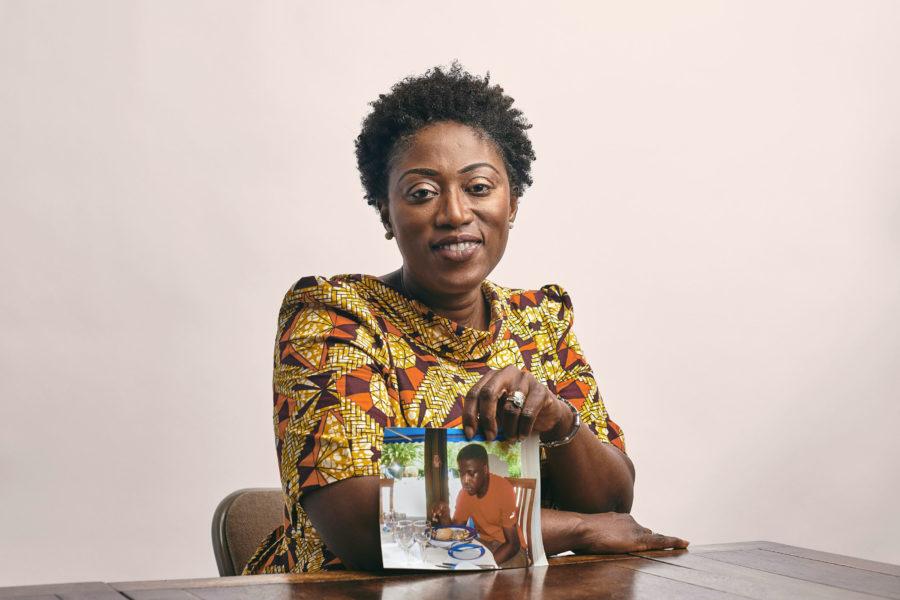 CHANGEMAKERS is a visual record of black changemakers in the borough which started in October 2019. This is a series of photographic portraits taken by local visual artist Agenda Brown of Visual Marvelry (external link), which brings together CHANGEMAKERS from different generations influential in culture, education, sport and community activism in the UK.
Each CHANGEMAKER was asked to bring along an object which has inspired, or continues to inspire them, to be photographed with.
These local Changemakers are making history every day.
Find out more and view other CHANGEMAKERs on the Haringey website >